Guangzhou Cheermore Recreation Hotel

Located at the intersection of Yijing Road and Guangzhou Avenue South in Haizhu District of Guangzhou City, Guangzhou Cheermore Recreation Hotel(Zhongda) is a high-end recreation hotel constructed according to the international five-star hotel standards covering spa, food, health care, guest rooms, recreation and meeting.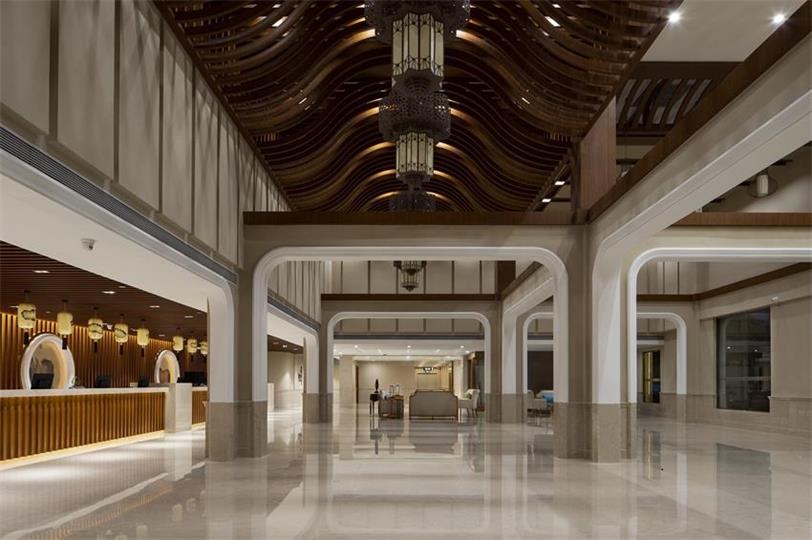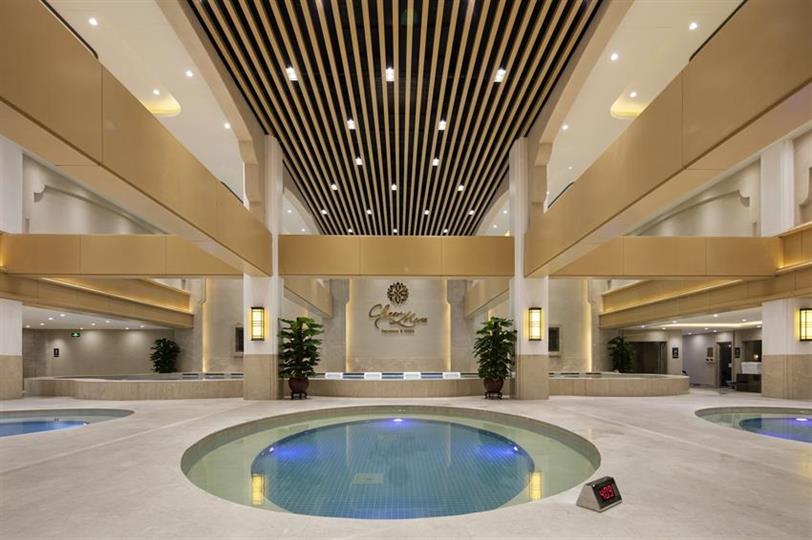 The overall business area of the hotel is more than 21,000 square meters, with a grand scale, luxurious and fashionable decoration, complete functions and comfortable environment.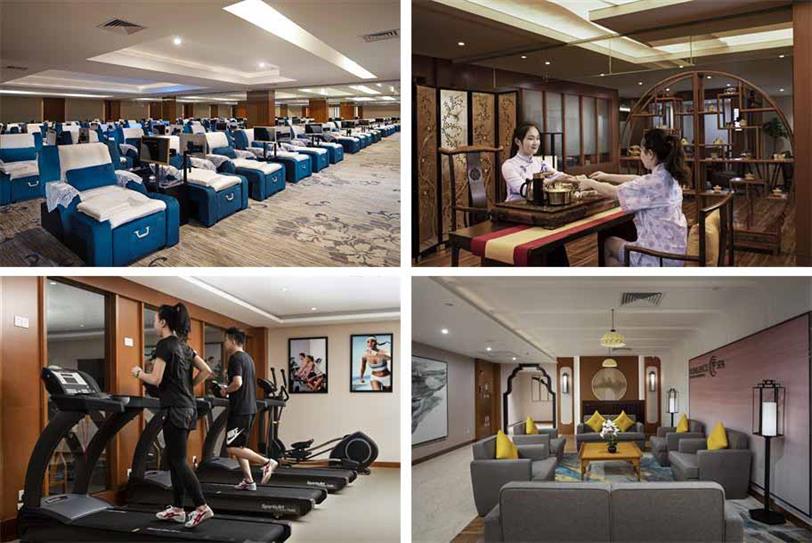 Luxurious and elegant buffet hall,with the capacity of more than 300 visitors at the same time,famous cooks will prepare in front of you supplying various types of gourmet foods is running 24 hours a day freely.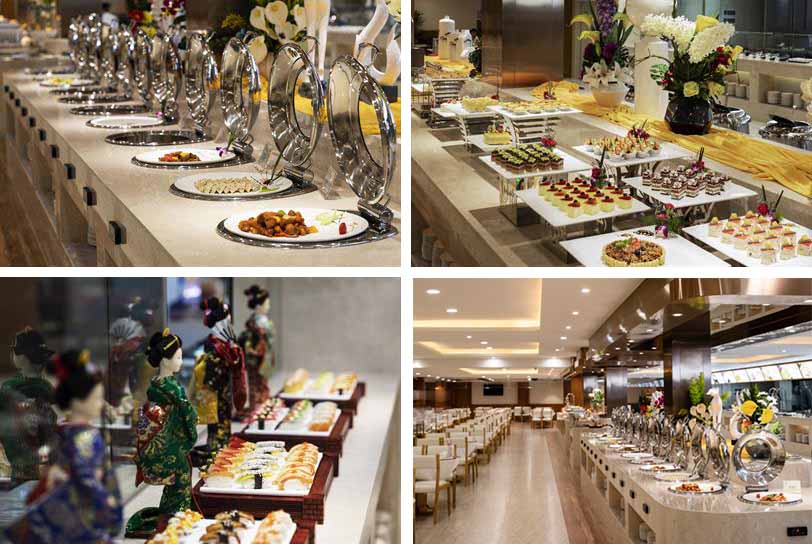 It is adjacent to the Canton Tower, a new landmark in Guangzhou. It has traffic advantages. It is a good place for health care, recreation, business negotiation, company meetings and business accommodation.

地理位置
Bus:8、823、80、182、地铁公交接驳2号线
Metra:三号线 客村站;八号线 鹭江站
Contact:
Add:A136,NO.1162,South Guangzhou Avenue,Haizhu District Guangzhou City
Tel:(020)86560888
Fax:(020)34473185